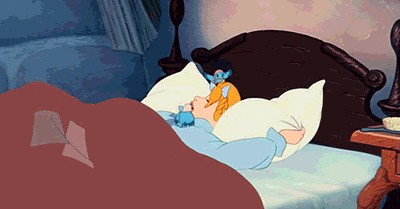 So I only a day ago returned from my adventures at New York Comic Con/Anime Fest 2011 and by far it was one of the most insane years possible. I didn't get to do too many guest related things or interviews, but I did present a wildly successful panel and attended some of the coolest presentations of all time. There's a lot for me to write about and my fingers are just crying at the prospect of all the button smashing about to take place, but don't worry there's a lot of content for you lovely frillies to check out here and on my sister blog
Twenty Four Lies Per Second
for tons of nerdy and lolita coverage for your enjoyment!
In the meantime, I'd like to mention a big thank you to MTV Geek for mentioning my panel (
and when I mean mentioning I mean commenting on....
) as a list of their "Most Off Beat Panels" at NYCC. Because when you know it's a legit comment about your knowledge in a topic can when it's confirmed by a channel that should have changed their name like 10 years ago. You know cause they don't actually play music anymore - irony, it's cool. Also major props go to the picture, super special yo.
So, excited to hear about the panel? Wanting to possibly win a prize? Be prepared!